CHAPTER> Refurbishing, Upgrading an Fixing
Navigate Chapter> Shackman Refurbish main Quad Decca Kelly DIY Upgrading
---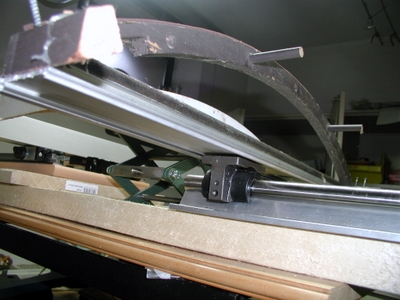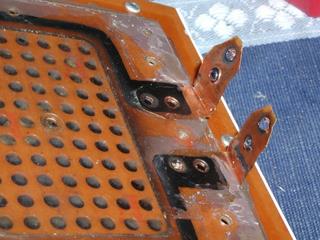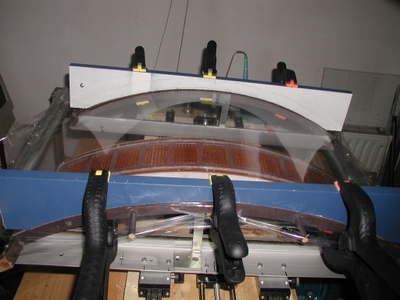 Masking for coating procedure
Bowers & Wilkins DM70 Refresh/Repair/Upgrade Service
The ESL units of the classic Bowers & Wilkins DM70 (B&W) can be fixed and "refurbished".
Because of today's modern glues, technical foils and the better know-how on high-ohmic everlasting conductive coating liquids, the refurbishing will result in an even better and more reliable loudspeaker, than it has been before in its original version.
Prices depend on time spent. No costs for checking except shipping. Best and lasting results guarantied. The approximately 350€ - 450€ will pay off.
N.B. For easily understandable reasons, always both units have to be repaired.
Or go directly to our special loudspeaker-repair-service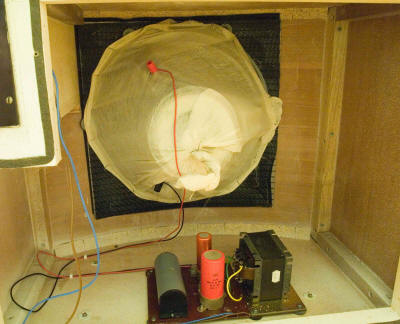 Shackman Catalog Site Contact Back to top
---
You can also join the SHACKMAN Discussion Grouproup
Actual SHACKMAN auctions Online-Shop
---